Monster Man
Monster Man title sequence and graphics package.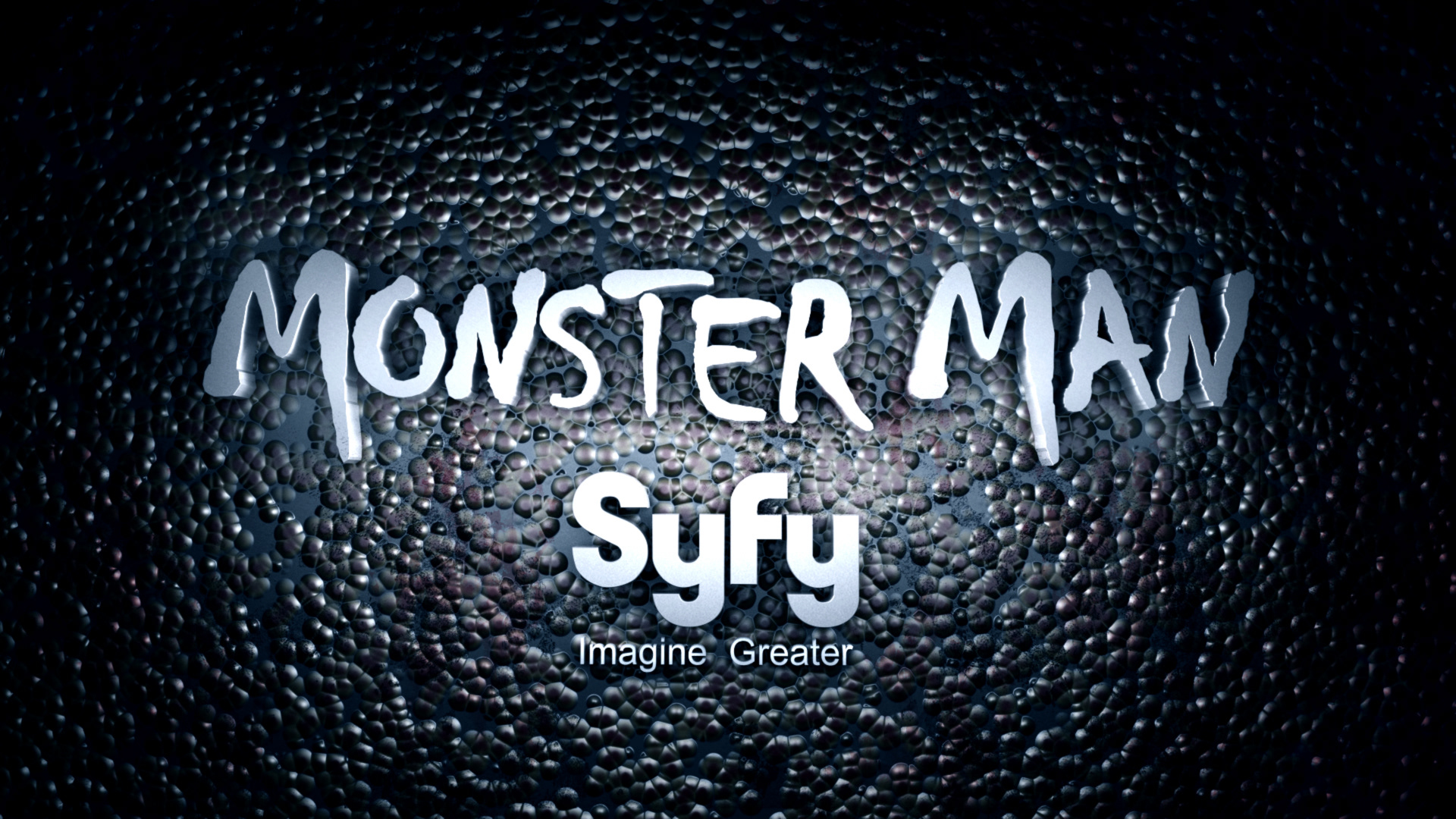 ETHER digital developed the graphics identity for this SyFy property. In addition to the title design and animation, we created in show graphics that gave an overview of each build process.
Because Monster Man was all about creating practical special effects, as opposed to CG visuals, all the illustrations in the build graphics were hand drawn. In addition, they were set in a shop environment in sketchbook. This gave the graphics a relevant context, and a more organic/hand made look.