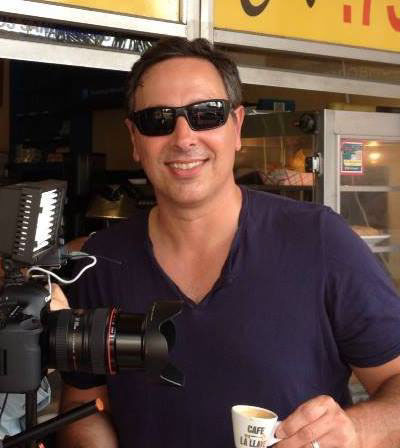 A generative and fluid Creative Director, Wil has a keen ability to interpret stories and ideas into compelling imagery that captures the imagination. His extensive experience in broadcast design, graphic arts, architectural design and 3d animation brings a deep understanding of the creative process to each project. 
Over the years, Wil has successfully led design projects ranging from broadcast packages for top-rated shows on major networks to large mixed-use architectural projects all over the world. This challenging pursuit of great projects has exposed him to a diversity of design challenges, cultures, and personalities. As a result, he is able to lead, collaborate and deliver. 
Partial client list and networks.